Welcome
Lizzy maintains and promotes a deep respect for all animals and their natural environments and encourages children to think beyond their own needs and question how their own decisions affect other creatures and the environment they live in.
Mission Statement
Lizzy's Lizzards has been visiting schools and preschools for many years, providing a very enjoyable and educational experience. We provide hands on experiences for each child allowing teachers the opportunity to record photos of each child to include in their work portfolios.
Lizzy's Lizzards Preschool Program encourages students to gain a connection with the animals through holding them, through learning about them and throughobserving the respect shown towards them in my presentations.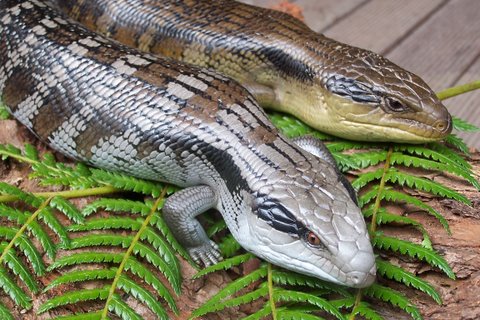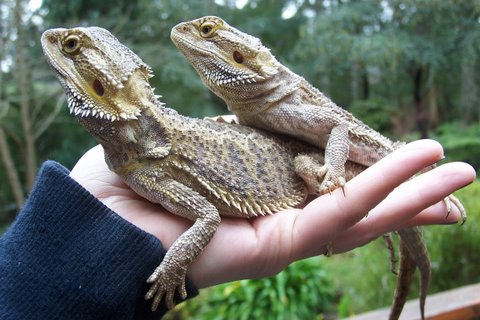 About Lizzy
Lizzy is a qualified zoologist, having completed a Bachelor of Science, majoring in Zoology. She also has completed a Diploma of Education as well as a Bachelor of Education (Primary & Secondary).
Lizzy has taught in primary school for the past ten years, while also working as a volunteer in many zoos and Wildlife Parks. She has operated a Wildlife shelter from her home for seven years, rehabilitating injured and orphaned wildlife.